Jesus Gracia, Consul General of Spanish Consulate General in Guangzhou, visited YuYuan art
On October 21, consul general Jesus Gracia and his delegation visited YuYuan art. Ms. Guo Yuli, chairman of YuYuan art, warmly welcomed he visit.
In January 2018, YuYuan art held the first official meeting with the Spanish Consulate General in Guangzhou, which was the second meeting between the two sides.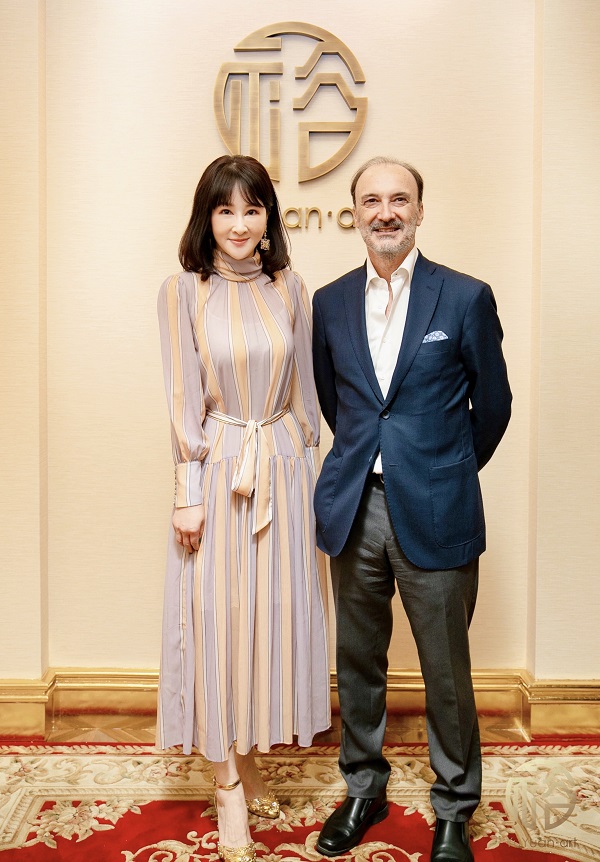 This is the first time consul general Jesus Gracia has visited YuYuan art since taking over the former Consul General's job. He is very happy to enjoy Spanish culture and art in YuYuan art. Spain has a long history and diverse art and culture. Since the 15th century, Spain and China have maintained friendly exchanges, both in trade and culture.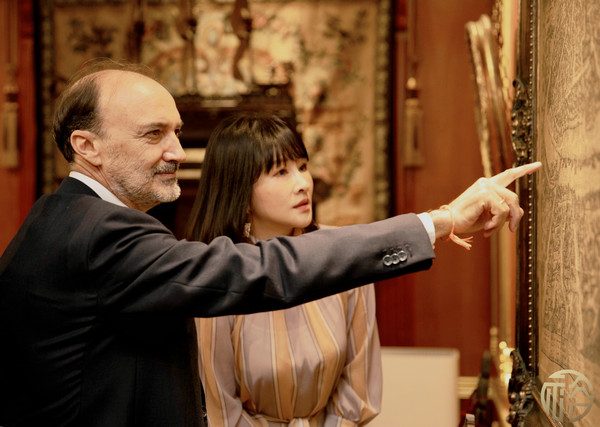 During this Yuyuan art trip, both sides conducted in-depth exchanges on Chinese and Western art and culture. The consul general highly praised YuYuan art's theme activity "Prado Museum in the first season of Europe" for its accurate understanding and profound interpretation of the core of Spanish history and culture, appreciated YuYuan team's "Chinese brand Golden Tripod Award" and "most influential brand award" won with a high degree of professionalism, And stand on the platform of Harvard University to give a speech, as a representative of Chinese brand enterprises to enter the United Nations to launch the United Nations Declaration. In the eyes of the consul general, Qianhai, the soil that nurtures YuYuan art, shows its vigorous development posture as "the special zone in the special zone".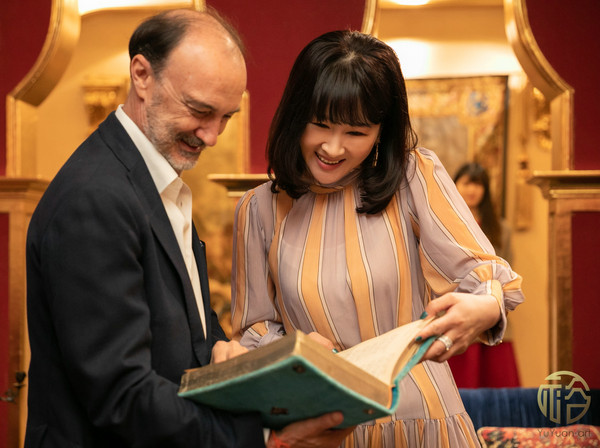 Spain attaches great importance to promoting the development of local culture and art, and the Chinese brand "YuYuan art" will not forget its original intention and forge ahead, seize the opportunity in the best era, and continue to actively promote the exchange and interaction between Chinese and Western cultures. The consul general said that he would continue to support YuYuan art and make more culture and art flourish.