Shenzhen YuYuan art Helps China's Industry Influence Brand Summit to shine
On August 16th, the 6th China Industry Impact Brand Summit with the theme of "Seventy Years, Insights into the New Future" was successfully held at the Beijing Convention Center.Shenzhen YuYuan art Investment Group (here in after referred to as "YuYuan art") was the exclusive co-organizer to help the summit shine.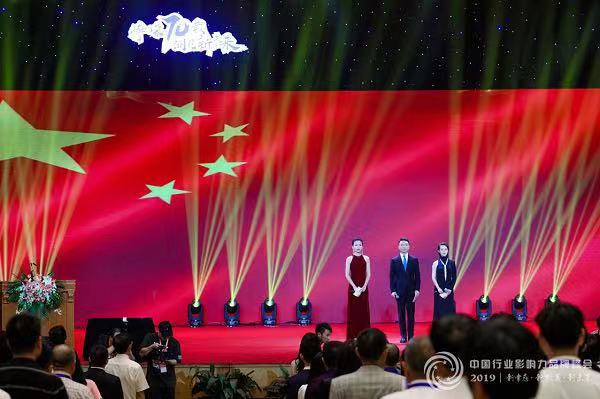 2018-2019 China's influential brand list "International Art and Culture Service Industry Benchmarking Person Award" winner Yu Yuan Art Chairman Ms. Guo Yuli said in her speech "Art Dreams·Brand Casting Soul": "Art is understanding the times The best way. This is the most beautiful era, the time and place of the people and the age. We feel the strength of the motherland, the tolerance of the motherland, the trust and dedication of the motherland to young people. I firmly believe that the best times will certainly achieve the most Good soul brand!"