YuYuan•art Opened up the"European Gate"~ Prado
On Jan. 5
th
, YuYuan•art held the first art feast of 2018 in the Greater Bay Area, Shenzhen, which connected the capital city of Spain--Madrid honoured as the "European Gate" across the ocean with China's SEZ (Special Economic Zone) Shenzhen. The artistic spirit of vigor from the collected cultural relics in the Prado Museum of Spain embarked on its journey of vanguard and imprint in this ancient civilization of the Orient.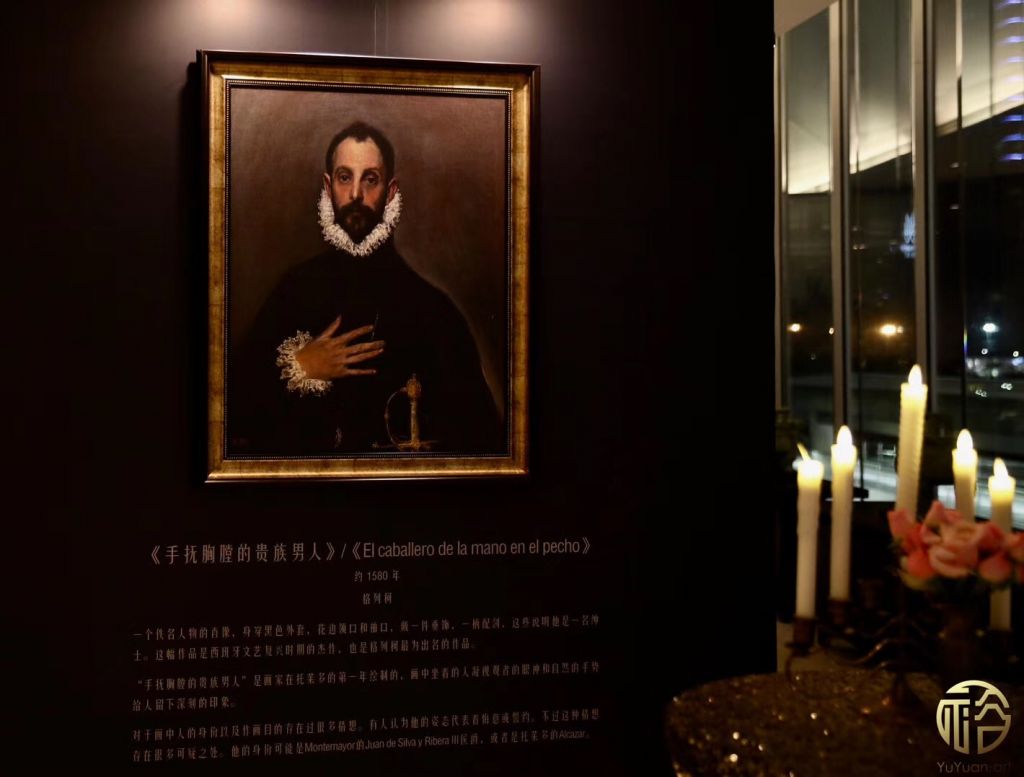 The chairwoman of YuYuan•art, Ms. Guo YuLi introduced to the guests her partner in Spain, Lin Longbo, the famous Chinese in Madrid. Mr. Lin has been a career diplomat for years and has a deep understanding of western culture and history, in particular, humanity and art of Spain. From a professional perspective, Mr. Lin guided the guests to appreciate the collection of classical art in the Prado Museum, elucidating the profound and classical art of the European museum in an easily understandable and interesting way, which enlightened and helped the guests access to art in such a joyful way. During the interaction with them, the guests expressed their anticipation for more similar activities from YuYuan
•
art to strengthen communication and interaction in western classical art.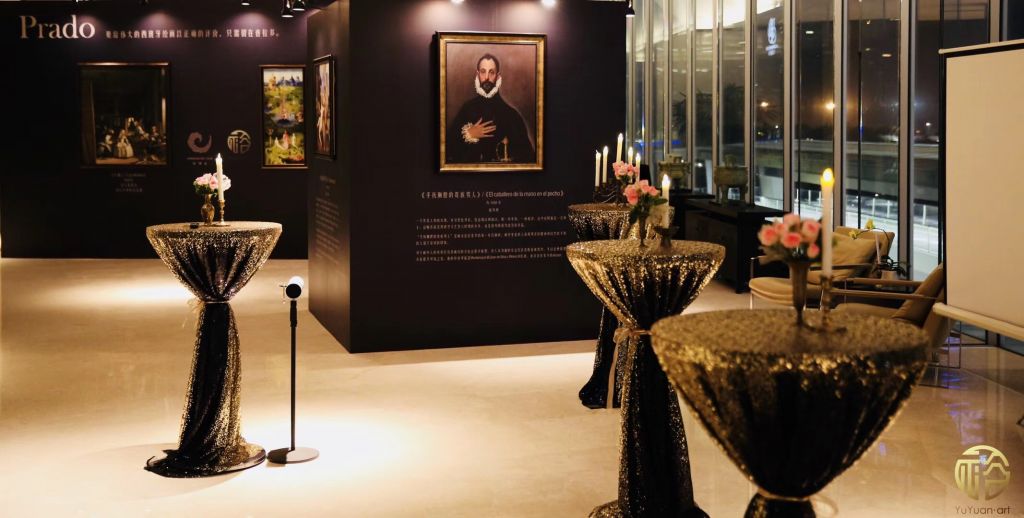 Located in the capital city of Spain--Madrid which is called as the "European Gate", the Prado Museum was established in the 18
th
century and it is one of the greatest museums in the world. The core collections of Prado are treasures passed down from Spanish Royalty throughout five hundred years, as well as the Royal collections during the most glorious periods of the first empire in the world on which "the sun never sets".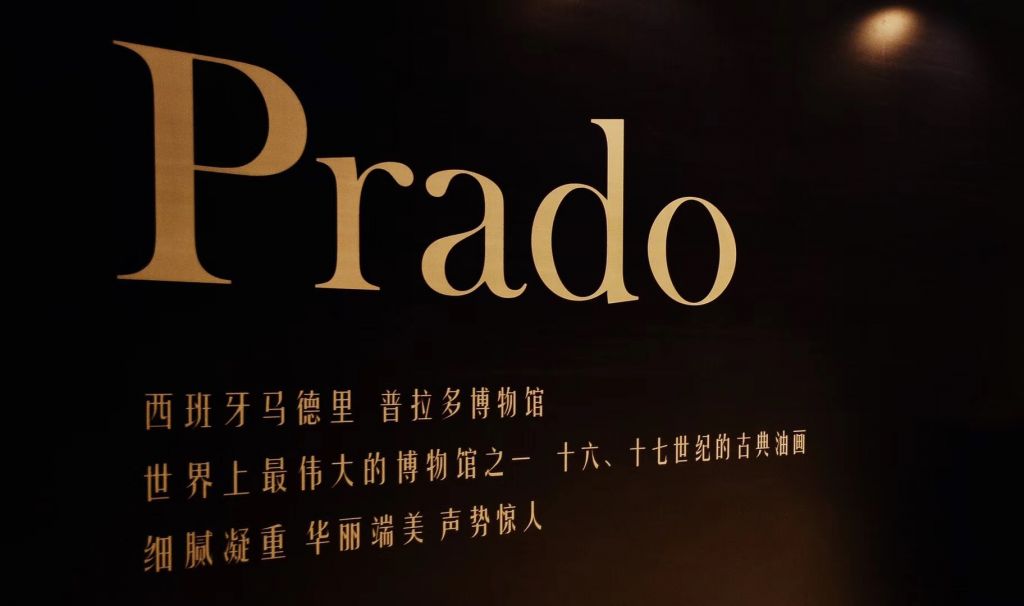 Mr. Lin Longbo, the partner of YuYuan art in Spain, has been dedicating to further the cultural exchange between China and Spain, and has been responsible for the translation of the official Chinese version of Prado Guide under the recommendation of the
cultural
counsellor
of Chinese Embassy in Spain.
Browse more interested shows